Here you will always find

'Something for Everyone'
About DutchPhotonicsEvent
Experience the unparalleled DutchPhotonicsEvent, where advancements in Photonics and Optics take centre stage.
PhotonicsNL extends its collaborative reach, partnering with a distinguished member to bring an additional focus to this exceptional event. At the DutchPhotonicsEvent, there truly is "Something for Everyone." Regardless of your field within photonics, our primary focus is on innovation, ensuring a comprehensive exploration of the latest developments.
Our commitment is to provide you with unparalleled insights into the Photonics world, propelling Photonics Applications into the global market. Anticipate an exhilarating day filled with networking opportunities that will enhance your understanding of photonics.
Join us for a promise of excitement and knowledge enrichment.
Take advantage of this opportunity to be part of the future of photonics.
It will be a promising day!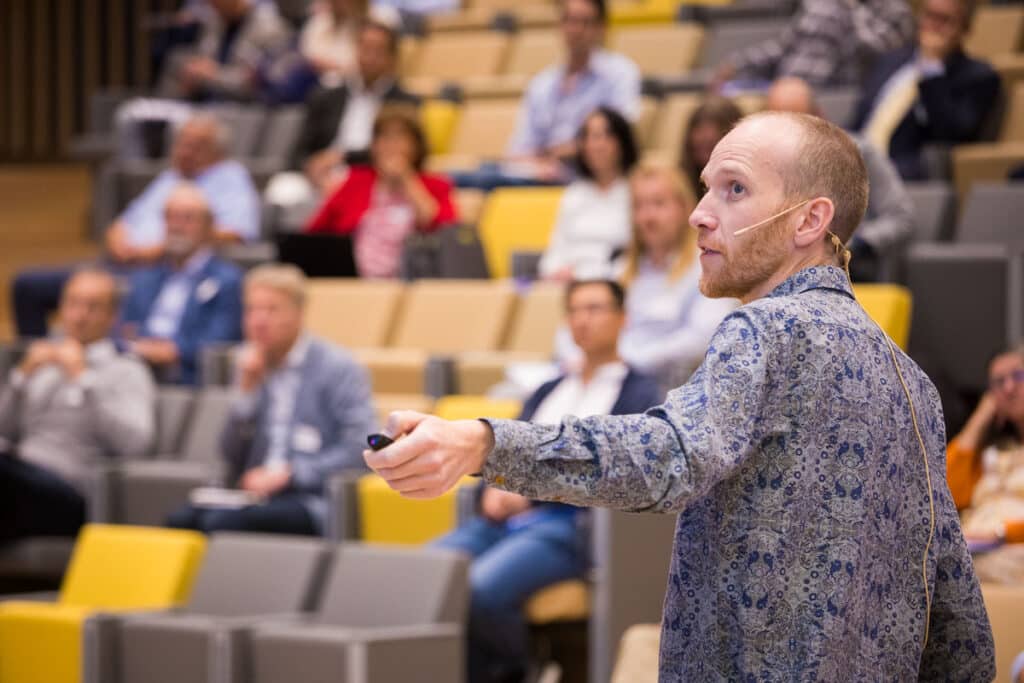 A unique opportunity to listen to the most excellent speakers.
Contact us:




info@photonicsnl.org