Due to the developments of COVID-19 we are preparing the different elements
of the DutchPhotonicsEvent 2020 in digital form.

We started with two webinars, one in November and one in December.
Two more webinars will follow in January and February.
Goal of these webinars is to connect the various parts of the photonics ecosystem
with the different application area's
and inform the audience about the latest developments in photonics.
In the tradition of the DutchPhotonicsEvent, each webinar has its own moderator.
He or she will also lead the group discussion at the end.
In cooperation with our Program Commission from different universities
and our partners Dutch Optics Centre, NWO,
PhotonDelta
and RVO
we organize fantastic webinars in photonics where you can find
Sponsor
Unfortunately there are no sponsoring opportunities during the webinars.

We welcome you as a sponsor during our fysical DutchPhotonicsEvent in
autumn 2021!
Overview sponsors
Unfortunately there are no sponsoring opportunities during the webinars
Poster Award
Unfortunately there will be no Poster Award during this event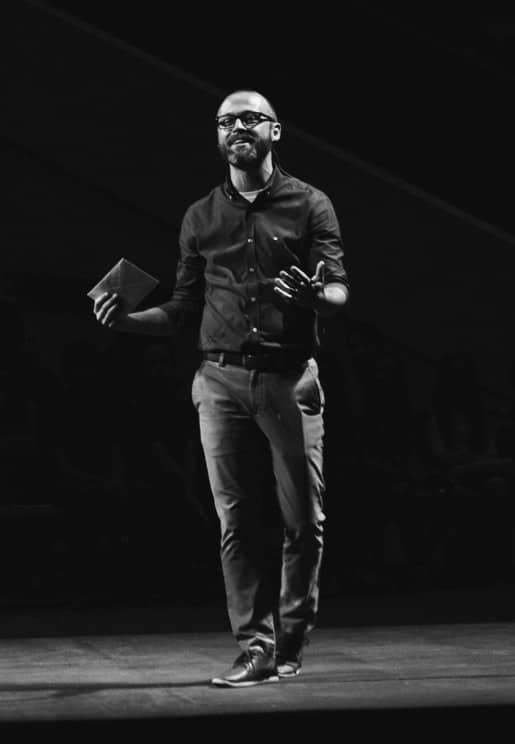 Webinars
A great program is awaiting you in several webinars. With a rich variety of speakers from the different Dutch universities and companies we can assure you that there is 'something for everyone'.

These topics will be presented to you in different webinars:

- Photonics against COVID-19
- Photonics for AgriFood
- Photonics for Healthcare
- AI & Deep Learning
Online event
Easy access for everyone