Due to the uncertainty of the COVID-19 developments we are in discussion about the way we will be able to organize the DutchPhotonicsEvent in a safe way for all participants.

Keep an eye on this website where you will be updated as soon as we will have more information.


In cooperation with our partners PhotonDelta, Dutch Optics Centre, NWO and RVO
we organize a fantastic event in photonics where you can find
Keynote Speaker
Like previous editions the conference will start with an excellent key note speaker, who we will announce soon.
Overview exhibitors
Soon the exhibitor overview will be available.
Poster Award
Are you a student or PhD and will your poster win the Poster Award and €250?Join the poster session and show your best work. Signing up can be done soon.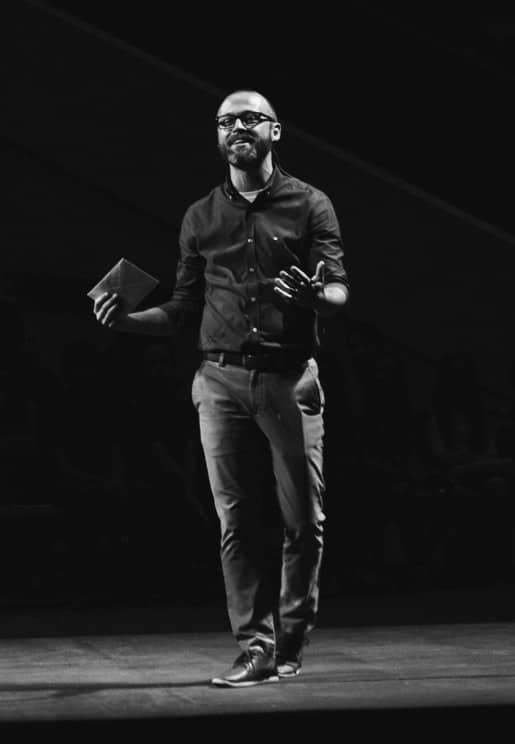 Speakers of the conference
Soon the speakers of the conference will be announced.
Join the Women in Photonics Lunch
Do you want to listen to a very experienced woman in photonics?Do you want to meet other women who are working in photonics? Soon you can sign up for this unique event.
Organize your B2B meeting
Together with our partners RVO and Dutch Enterprise Agency we organize a B2B meeting. A very personal way of meeting the company your are looking for. Subscription will be opened soon.
Conference
A great program is awaiting you. With a rich variety of speakers from the different Dutch universities and companies we can assure you that there is 'something for everyone'.

These topics will be presented to you this day:

- Agriculture & Food
- Healthcare / Medical
- Integrated & Embedded Photonics
- Quantum Technologies