The main leader and professional
in the market are looking at you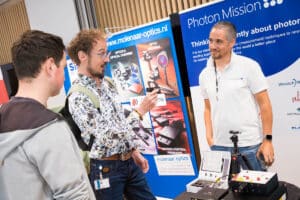 Showcase your products, services, and innovations to a targeted audience, increasing your brand visibility and fostering recognition among potential clients and industry peers.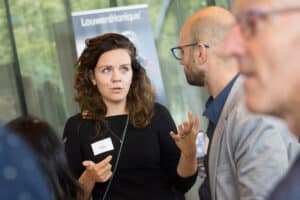 Engage with key decision-makers, industry leaders, and potential partners in a dynamic environment conducive to building lasting professional relationships. Exhibiting provides a unique platform for meaningful interactions and collaboration.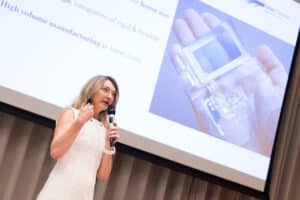 Gain valuable insights into market trends, competitor strategies, and emerging opportunities. By immersing yourself in the exhibition space, you stay abreast of industry developments, enabling you to make informed decisions for your business.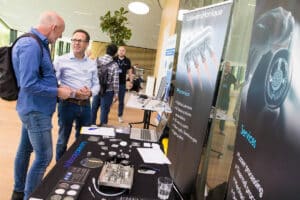 Capture the attention of a diverse audience and generate high-quality leads. The exhibition setting provides a direct channel for connecting with prospects who are actively seeking products or services in your niche.
Be an Exhibitor at the DutchPhotonicsEvent
and insert your brand in the market
Pre Register to be the first one to receive Exhibitor package information

Contact us:




info@photonicsnl.org